An Opportunity Too Good

to Pass Up

- No Franchise Fee
- Exclusive iPad In-Home Selling App
- National Lead Generation Program
What Our Dealers Are Saying
Grow Your Business with Jacuzzi Bath Remodel
Selling Quality U.S. Manufactured Bath Products for 20 Years
Jacuzzi Bath Remodel is an industry leading bathtub and wall system manufacturer with the perfect product line to expand the services that re-modelers offer. We create quality products using the best materials. Construction companies and renovators can trust us to provide them with products for their bath and shower remodeling needs. We have a reputation for excellence and are committed to investing in the success of your business and in the satisfaction of your customers.
Why become a Jacuzzi Bath Remodel dealer? You get access to our strong dealer network, access to marketing dealer support and leadership training, and best of all, pay no franchise fees! When your company grows with Jacuzzi Bath Remodel , it will grow profitably.
Ready to expand your remodeling business with Jacuzzi Bath Remodel? Call (888) 797-0273!
Partner with a Company Invested In Your Success
At Jacuzzi Bath Remodel we treat our dealers like family. Our relationship goes beyond a simple business transaction. We are partners you can trust to enhance your success and we genuinely care about your growth.
We are more than a leading manufacturer of bathroom renovation products; we are a true collaborator with our dealers, offering high-quality products, unmatched end-to-end support, and a proven system for increasing your growth and profitability.
Experience the Jacuzzi Bath Remodel difference today when you call (888) 797-0273 to discuss dealer opportunities.
The Benefits

of Partnering with
Jacuzzi Bath Remodel
Access to Our Strong

Dealer Network
Exclusive Partner Offering Jacuzzi Bath Remodel Products
Jacuzzi Bath Remodel is proud to announce our partnership with Jacuzzi Bath Remodel Luxury Bath, who is the original creator of the hydro-massage bath. We exclusively offer Jacuzzi Bath Remodel Brand products for your home. Because of Jacuzzi Bath Remodel Luxury Bath's commitment to innovation and excellence, we are honored to work with them to provide our customers with exceptional products. With this partnership, you will have access to a larger selection of quality products, customized to fit your customers' needs.
Call (888) 797-0273 Today to Learn More!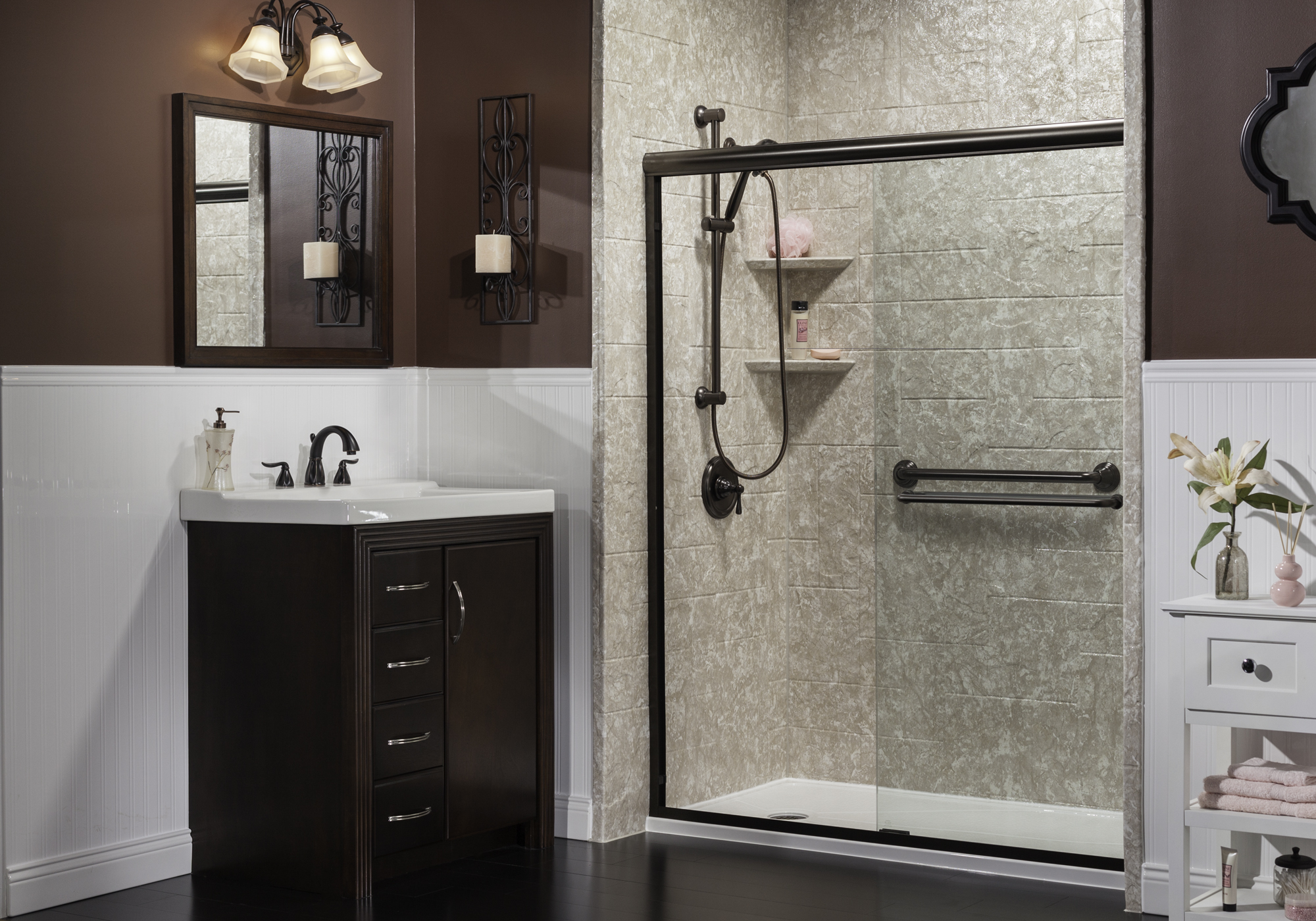 No Other Manufacturer Invests
More Resources Into Your Success
Hear from Our Dealers
Jacuzzi Bath Remodel

"Jacuzzi Bath Remodel has serious sales and marketing knowledge and understands what the dealers are going through. We get more support from them than any other manufacturer."

- Darian B., Michigan

Jacuzzi Bath Remodel

"The boot camp was a huge thing for me. Since I was brand new to this industry, it was good to get that overall snapshot of how to pitch it in the home, how it installs start-t ..."

- BJ W., Pennsylvania
People Love
Jacuzzi bath Remodel
Jacuzzi Bath Remodel

"Favorite things about the bath system: It's beautiful, the colors look great. We redid the bathroom around it."

- Pennie H.
6 Simple Steps To
Becoming a Dealer
Complete Online Inquiry Form
Introduction Call with Jacuzzi Bath Remodel
Complete Dealer Questionnaire

Consultation with Jacuzzi Rep & Jacuzzi Bath Remodel VP of Sales to Review Questionnaire

Visit to Jacuzzi Bath Remodel Chicago Corporate

Mutual Decision Made to Become a Jacuzzi Bath remodel Dealer